Currently the Copiers Plus Business Center hours are M-F: 8:30am-1pm and 8:30am-5pm during major conventions.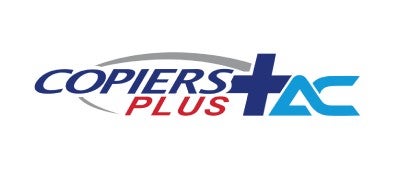 The Copiers Plus Business Center is located on the first-floor Atrium. The upscale Center offers a variety of services and products for meeting and convention attendees as well as for the general public, including packaging and shipping, a full document services department, meeting needs, and office supplies. There is also a complete technology and graphic design department. Other services include Internet access stations, copier, and fax machine rentals, courier service, motorized wheelchair rentals, pick up and delivery, and free parking in the Convention Center garage near the entrance of the business center. Copiers Plus can also stock special or advance orders upon request.
Extended hours are in effect in conjunction with show schedules. All major credit cards are accepted.
The Center offers Free Parking and Free delivery on orders over $100.00.
To contact the Copiers Plus Business Center, please call (609) 449-2480 or email RGlover@copiersplus.com.