Health & Safety Information
The Atlantic City Convention Center is New Jersey's first convention center to achieve the Global Biorisk Advisory Council (GBAC) STAR accreditation.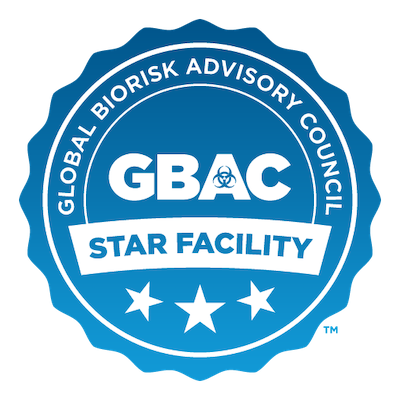 GBAC STAR is the cleaning industry's only outbreak prevention, response and recovery accreditation for facilities. OVG360, who provides Venue Management, Food Service & Hospitality, and Partnerships to the facilities, have implemented the most stringent protocols for cleaning, disinfection and infectious disease prevention in its facilities. To achieve GBAC STAR™️ accreditation, OVG360 was required to demonstrate compliance with the program's 20 core elements, which range from standard operating procedures and risk assessment strategies to personal protective equipment and emergency preparedness and response measures.